There are a number of misconceptions around how REALTORS® so let's set the record straight and bust some myths. Perhaps after reading the truths, it will be like a light bulb moment of saying "Ah-ha, now, I know the real truths and how REALTORS® actually work for their customers."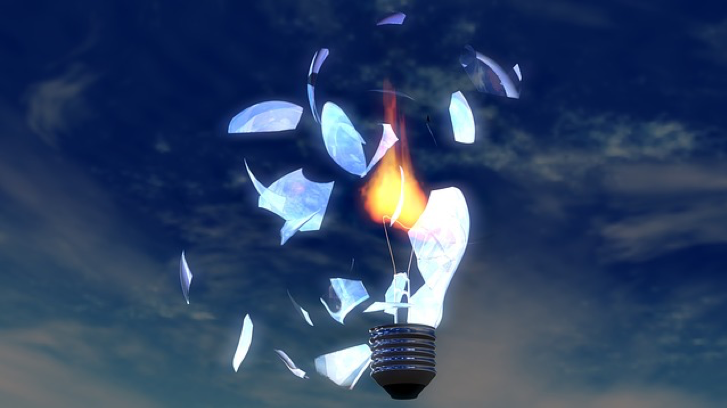 Myth: The REALTOR® is only out for the commission.
BUSTED: While this may apply to a few, the high majority of real estate professionals are motivated by a strong desire to help their Buyers find a home they love and to help their Sellers sell their homes so they can close one chapter and prepare to open another. REALTORS® want to help others grow and are committed to working the best negotiations for their customers.
Myth: The more your home purchase price is, the more a REALTOR® earns.
BUSTED: The REALTOR'S® commission is calculated on a percentage basis plus various other factors. So, for what may amount to tens of thousands of dollars difference in a listing price often calculates to a couple hundred dollars difference for the REALTOR®—an amount relatively small in comparison. Your real estate professional negotiates the best rate for you and your needs, not their commission amount.
Myth: REALTORS® are less than truthful.
BUSTED: REALTORS® are not motivated to lie. There's no reason to do so. Real estate professionals strive to build long-lasting relationships with those they serve. Doing this on a foundation of lies simply won't work towards building a solid relationship. When a REALTOR® says they have multiple offers on a home and ask if you—the Buyer—want to modify your offer it's because they do have these offers, not because they are trying to get you to up your offer just to increase the amount of the commission. Equally, if a REALTOR® makes suggestions for ways to improve your home towards updates or trends Buyers are seeking it's intended to help you sell your home.
Myth: The lowest commissioned REALTOR® offers the best value for the cheapest fee.
BUSTED: The saying "you get what you pay for" is true when it comes to value and the cost of this value. Not all REALTORS® come with the same skills or experience and the good ones do have a higher commission. They have earned this and generally have the sales conversion data to backup their Listing Agent or Buying Agent's track records. When in doubt, ask about their successes and the houses they have brought to closing.
Myth: REALTORS® are habitually late for appointments and showings.
BUSTED: This may apply to a few but overall REALTORS® are professionals who are respectful of your time as well as what's on their schedule. Sure, things can happen to cause a delay but good communication with an offer to reschedule is how it's handled.
Myth: The REALTOR'S® home inspector favors the REALTOR®.
BUSTED: REALTORS® want disclosure because this is in the best interests of their client—whether the REALTOR® represents the Buyer or the Seller. Additionally, a real estate professional wants to avoid being sued for any misrepresentation. REALTORS® representing the Buyer will go to bat to fight for getting any necessary repairs or work with the Buyer to cancel the transaction if that's the better choice.
Myth: REALTORS® should disclose crime, school, and ethnic ratios of neighborhoods.
BUSTED: The Federal Fair Housing law prevents a real estate professional from discriminating from any of the protected classes or disclosing anything related to the protected classes. A REALTOR® is permitted to tell you where you as either the Buyer or Seller can access this information on your own. Often a REALTOR® will remind their customers to do their due diligence for any property and neighborhood they are interested in.
Myth: Skipping using a REALTOR®will save a Seller money.
BUSTED: Attempting to sell your property on your own means you must hire professionals to assist you with the contract preparation, coordinating inspections, and setting up things with insurance agents, title searches, financial background searches, and all of the other behind the scenes administrative necessary steps. Each professional hired will come at a cost. Skipping any steps along the way comes with liability on your part which may result in a very expensive mistake. Most Sellers aren't experienced in marketing a home nor how to attract qualified buyers ready to make an offer. In the end, using a REALTOR® is a money saver for the Seller because the REALTOR® comes with a team of support to cover all of the necessary steps along the transaction process.
Michelle Knobloch brings a wealth of knowledge and expertise about buying and selling real estate around the Baton Rouge region to those she serves. Michelle is a multi-year award winning real estate listing specialist and CEO of Capital Homes Specialists where her clients trust her to have up-to-date information on the real estate market. When it's time to buy, sell, invest, or relocate speak with a trusted professional knowledgeable in the homes and neighborhoods of Baton Rouge and the surrounding parishes.