One question REATORS® are asked is "Will adding a swimming pool increase the value of my home when I decide to sell this home?" This isn't always an easy question to answer because there are many factors for a homeowner to consider. Let's examine each decision point.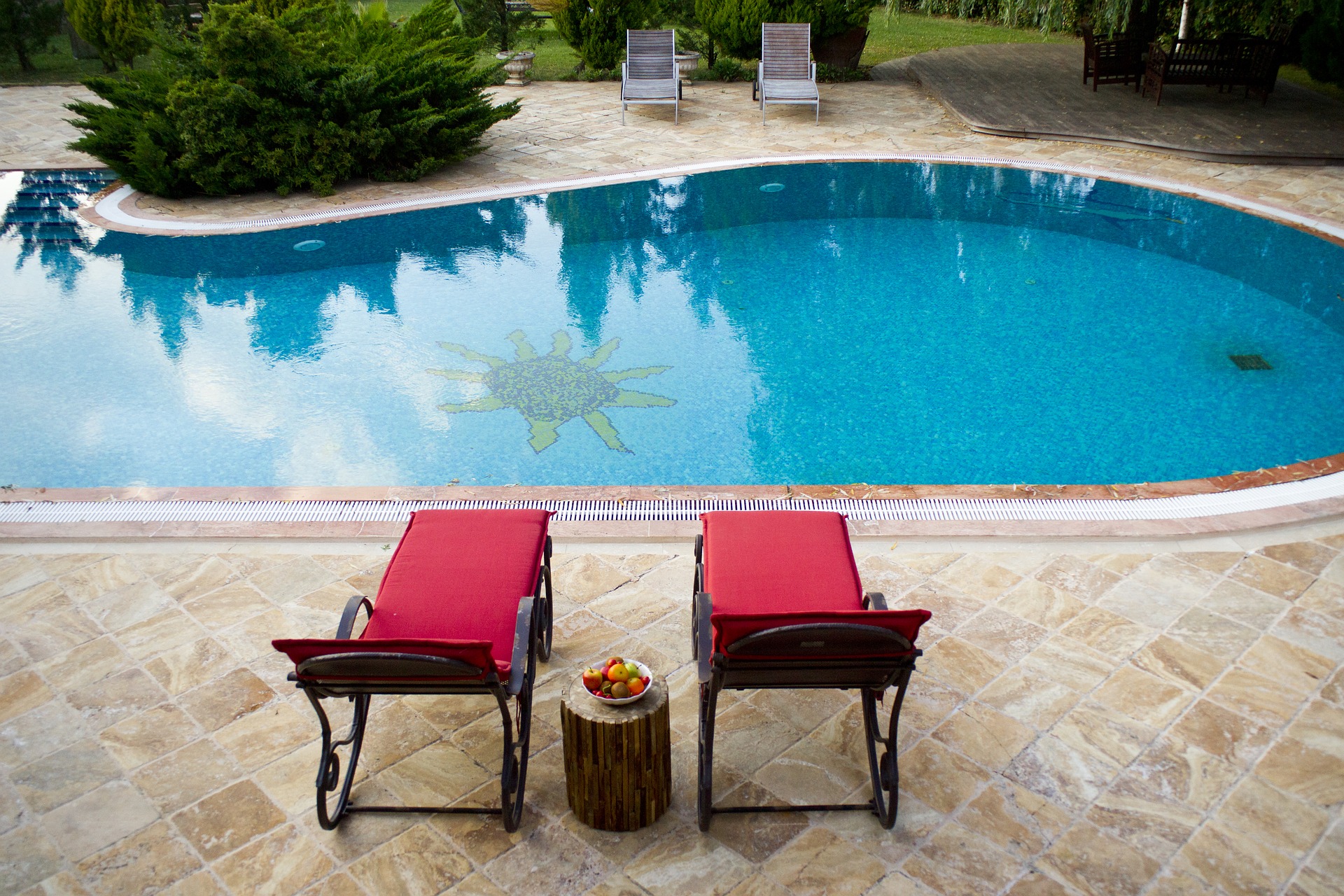 Calculating the Costs

Installing a swimming pool comes with sizable costs based on the overall size, style, and construction. As you may anticipate, in-ground pools are more expensive than above-ground pools. An in-ground pool with elaborate landscaping, waterfalls, slides, and a hot tub increases the final total even higher for each of these features. Safety fencing around the pool may be a requirement for your area. Besides the fencing, there is also lighting, maintenance items, a pump and heater, and a filtration system to be included. One website source noted a 600-square foot concrete pool starts around $30,000. Using $30,000 as an estimation sets the bar at a high place for where the listing price of your home would need to be to cover this cost. Realistically, not all homes could be competitively marketable matching dollar-to-dollar for the cost of having a pool.

It's worth checking your homeowner's insurance for coverage for a swimming pool and increasing your liability coverage, if needed. Don't forget about any recurring monthly costs for maintaining the pool.

Obstacle or Feature?

According to a National Association of Realtor's survey, under the right circumstances having a swimming pool could boost a home's value as much as 7 percent. Those circumstances include:

Living in a high-end neighborhood where most homes have a pool.

Living in a warmer climate where a pool can be used year-round.

Have a lot size large enough to have a pool plus usable yard space for family living, a garden (if desired), or space for children to play and romp. If the pool consumes the entire space, it may be too much pool and not enough yard for potential buyers.

Having a pool style, shape, and size which is in proportion to your home and neighborhood.

Having a well-maintained and clean pool.

Having the ability to attract a buyer who desires a pool at their new home.
Michelle Knobloch brings a wealth of knowledge and expertise about buying and selling real estate around the Baton Rouge region to those she serves. Michelle is a multi-year award winning real estate listing specialist and CEO of Capital Homes Specialists where her clients trust her to have up-to-date information on the real estate market. When it's time to buy, sell, invest, or relocate speak with a trusted professional knowledgeable in the homes and neighborhoods of Baton Rouge and the surrounding parishes.